Find out what happens


at work
With Metering you have access to
accurate reports and graphics

with the percentage of use and time for

each program and website

accessed on the device. It is possible to view the

exact time

that the employee started and ended his work at the stations, including his

absence and idle

time on the device.
You can also identify, by period, the
cost and financial loss

of the employee or group to which he belongs, based on prior information on his hourly rate according to the

productivity

parameters you will set. It has never been easier to know whether your work environment is being

productive

and generating returns for your company.
Helps your business maximize productivity
Know the exact time your employee spends on social networks, playing games, or on things other than work
Find out how long the programs are in use, in order to reduce costs with software licensing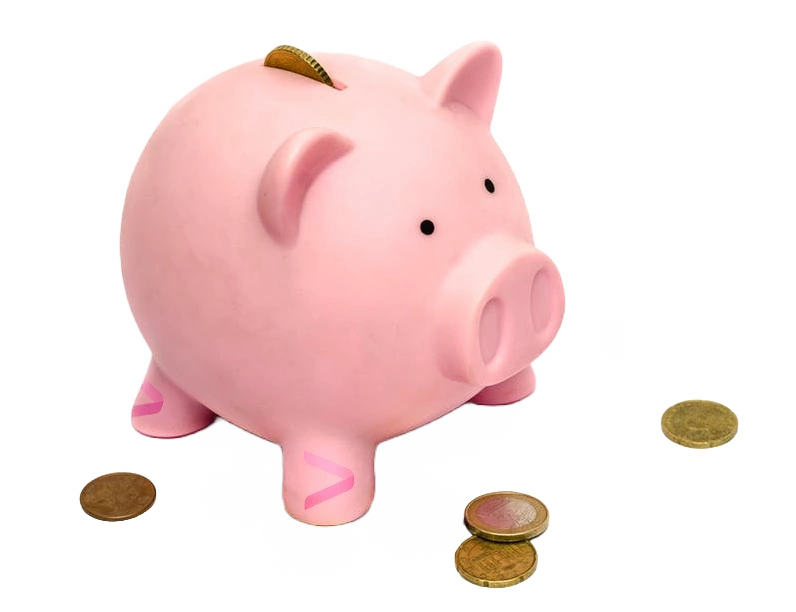 Monitor activities second-by-second in real time in a completely unnoticeable way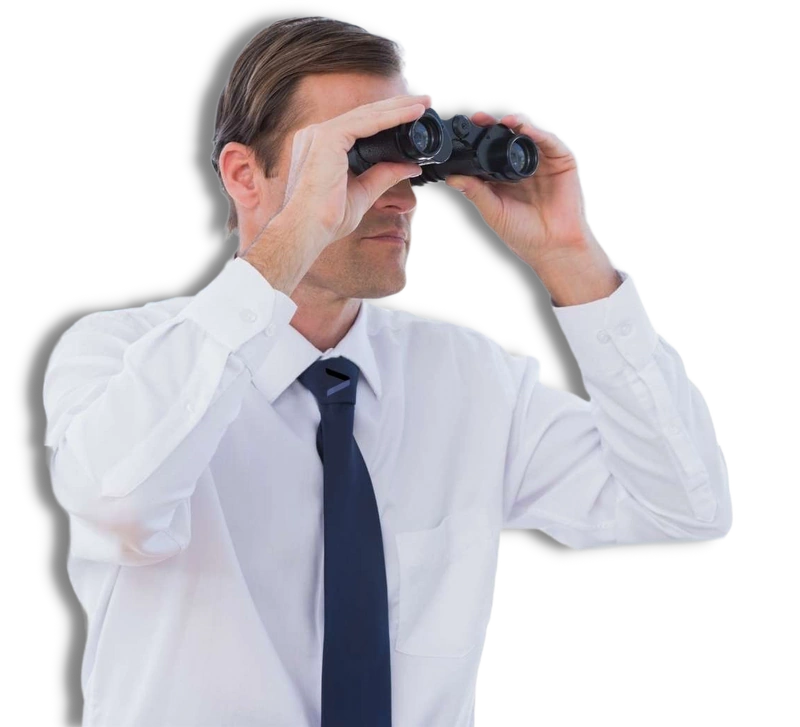 It is possible to map out the productivity by time of day, analyze productivity and unproductivity rankings, websites, programs, most accessed documents… everything by user, device or group.
Provides evidence for strategic decision-making
Each employee or group has a work profile in which what is productive or unproductive is defined. The employee can interact with the system requesting that new programs or sites are placed as productive.
Know who requested prints, who participated in meetings by video or audio, what is the real use of office or any suite of applications
Extracts reports containing date and time of login/logout made by the user
Know what, who, where and when a certain action was performed in the technological environment. All this with a viable and imperceptible technology that has been perfected and optimized for 20 years.