Start your free trial today
Test for 15 days
Control up to 5 devices.
Boost productivity control of your employees.
Find out what happens


at work
With Metering you have access to
accurate reports and graphics

with the percentage of use and time for

each program and website

accessed on the device. It is possible to view the

exact time

that the employee started and ended his work at the stations, including his

absence and idle

time on the device.
You can also identify, by period, the
cost and financial loss

of the employee or group to which he belongs, based on prior information on his hourly rate according to the

productivity

parameters you will set. It has never been easier to know whether your work environment is being

productive

and generating returns for your company.
Get visibility into


your technology environment
A major difficulty in IT management is keeping
all software licenses up to date

according to the company's needs.

Ensuring that employees do not install

software for which your company does not have a license is an even more complex task.
Inventory makes this much easier and keeps
your network running within the law

. Through reports, the tool allows you to

identify which software to invest

in and how many licenses to acquire, being able to relocate them if they are not being used.
You can view the inventory by region, group, department, export your data for integration with other systems and everything can be done intuitively
with just a few clicks

. You can easily research where certain software is installed, its version, and make strategic decisions aimed at

reducing your licensing cost

.
One feature worth highlighting is
"compliance"

. In it you create the rules of how your network must behave in order to be in compliance, such as versions of Windows homologated with your

compatible hardware, genuine licenses, level of obsolescence

, whether or not you should have antivirus installed and updated, firewall, Windows updated

without critical vulnerabilities

, among countless other characteristics. Once defined, you let our

artificial intelligence

take care of your network and send you summaries with suggestions of what should be changed or manually checked.
How many times have you
needed to go back in time

to investigate or prove that a

certain situation happened

?
Or having access to
any

activity in the cloud?
Do you need to search for something typed by a employee, or even access
everything typed

by someone on a certain date? Do you need to know

all the websites accessed

, the browsers used, which period, which user or device? A particular file has gone missing from the network, do you need to investigate how, when, by whom and why?
We gather
20 years of experience

and all of our most immersive investigation technology into Forensics, we consider nothing less than allowing you to go back in time, enabling you to analyze every detail of what happened in your company's network, second-by-second,

all activity visual

of what happened on the devices.
Ensure compliance


with safety rules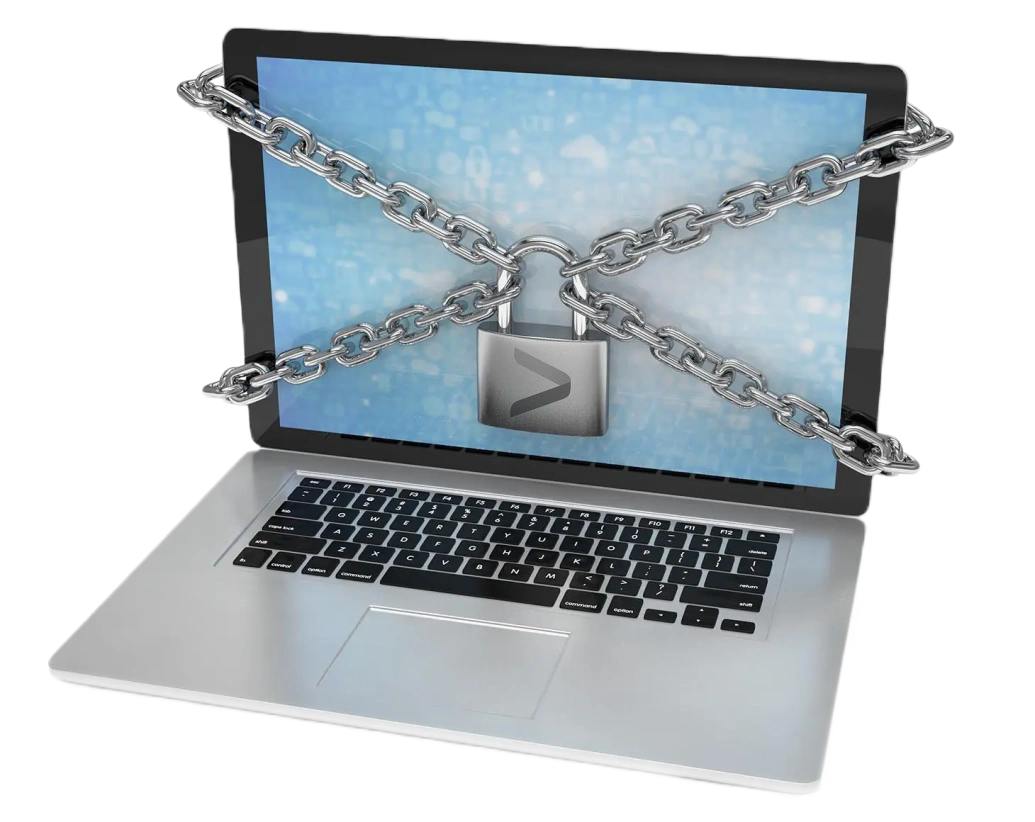 Through Security, it is possible to design and ensure the application and compliance of a
complete security policy

consisting of rules that will define how, when and what types of resources each employee is authorized to use.
You can
block access

to hardware, software, web pages and applications, and restrict access to folders and files. Users who persist

will have their actions mapped and displayed

in security reports.
An artificial intelligence that
monitors 24/7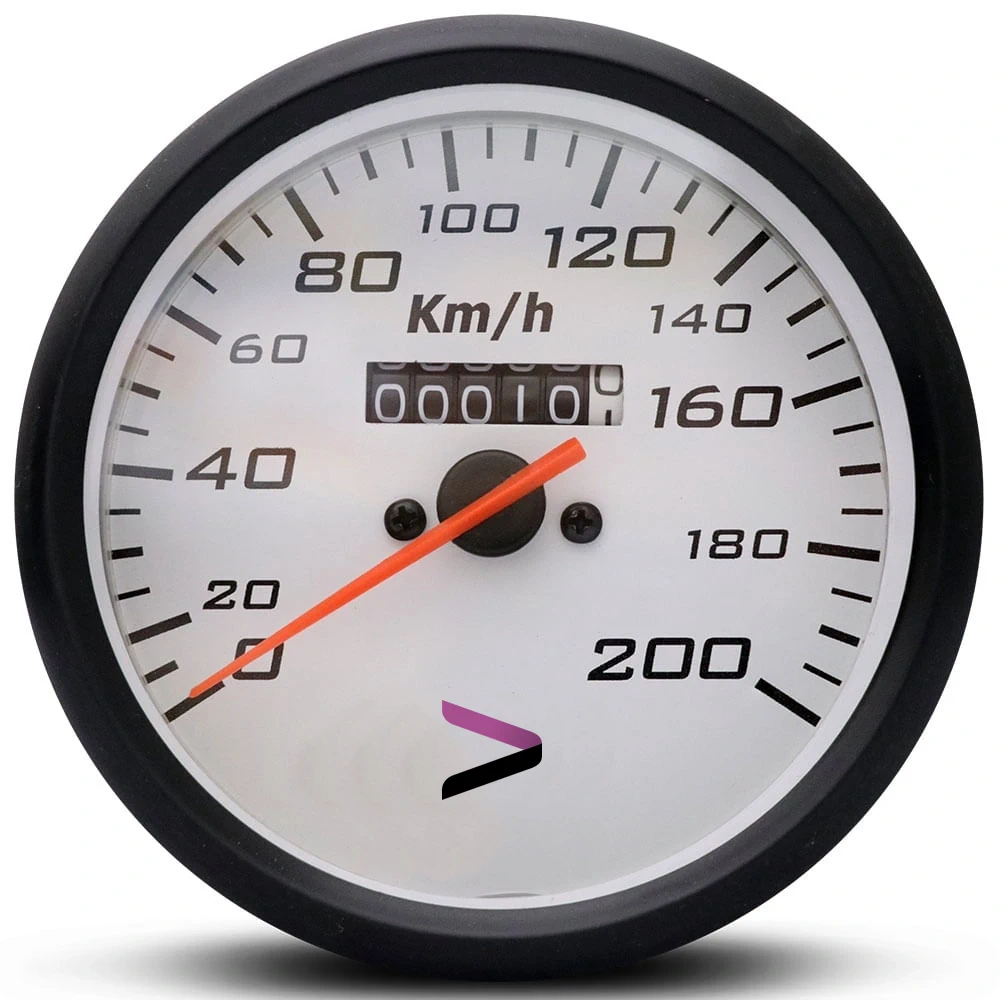 The system indicates whether the machine is beyond or below the employee's needs, suggesting changes, ranging from adding more memory, changing the HDD disk to an SSD, as well as relocating devices that are underused by another employee.
By using Performance, it is possible to know when investments in IT are
necessary

and when it is possible to

optimize

existing resources.
With the
performance comparison charts

, it is possible to see where in the network the installed resources

are not being needed

.