How many times have you
needed to go back in time

to investigate or prove that a

certain situation happened

?
Or having access to
any

activity in the cloud?
Do you need to search for something typed by a employee, or even access
everything typed

by someone on a certain date? Do you need to know

all the websites accessed

, the browsers used, which period, which user or device? A particular file has gone missing from the network, do you need to investigate how, when, by whom and why?
We gather
20 years of experience

and all of our most immersive investigation technology into Forensics, we consider nothing less than allowing you to go back in time, enabling you to analyze every detail of what happened in your company's network, second-by-second,

all activity visual

of what happened on the devices. Take a free trial
Track suspicious actions in your technology environment
Reduce losses due to deviations and/or exclusion of strategic information
Monitoring can be triggered from actions performed by the user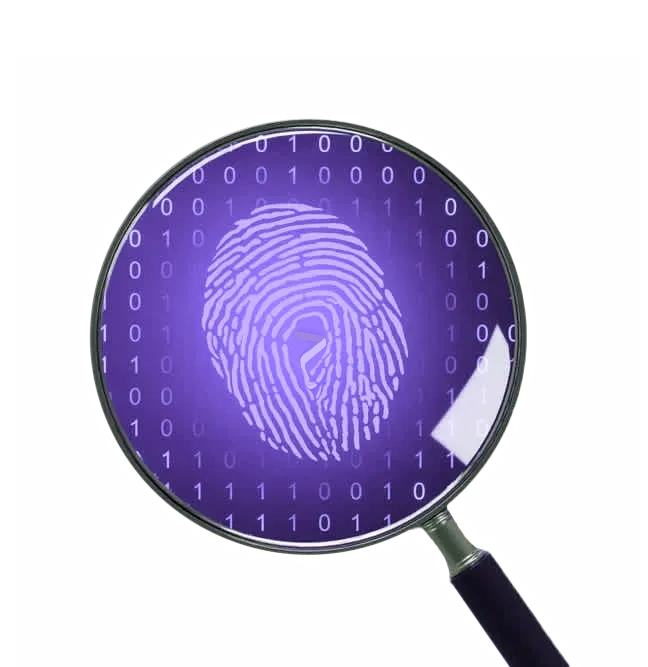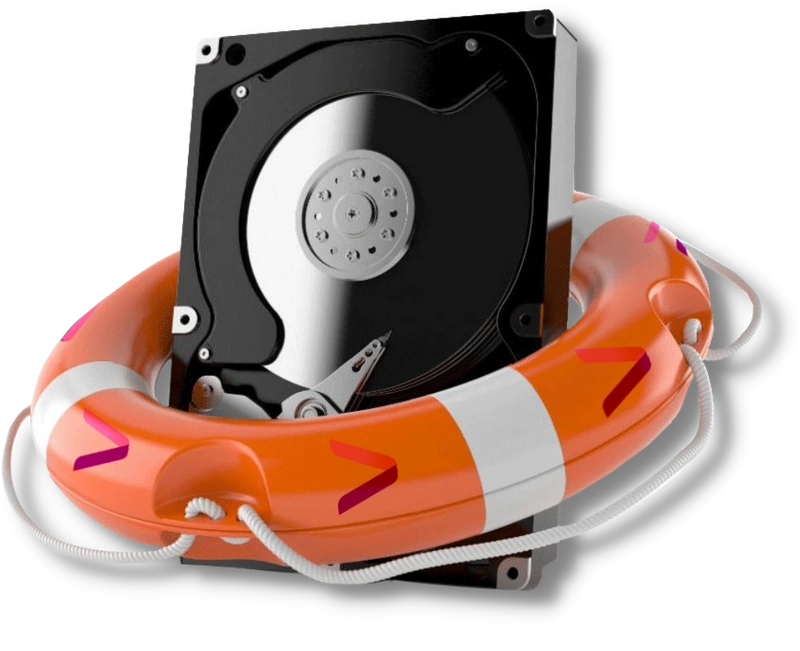 Issuance of technical reports to assist in the legal field, being able to use evidence in legal proceedings
Works silently, transparently and remotely, storing history in a database
Monitors all device user actions, capturing all features
This is just part of the arsenal of resources that we are offering you to allow your company to have a time machine at its disposal that will allow you to have all the answers to all the questions that your complex IT environment may require, as well as giving you guarantee for adverse situations that the new GDPR may require.